Masterclasses at Cinnamon Square
Take a class in Rickmansworth with our award winning Master Baker & author Paul Barker.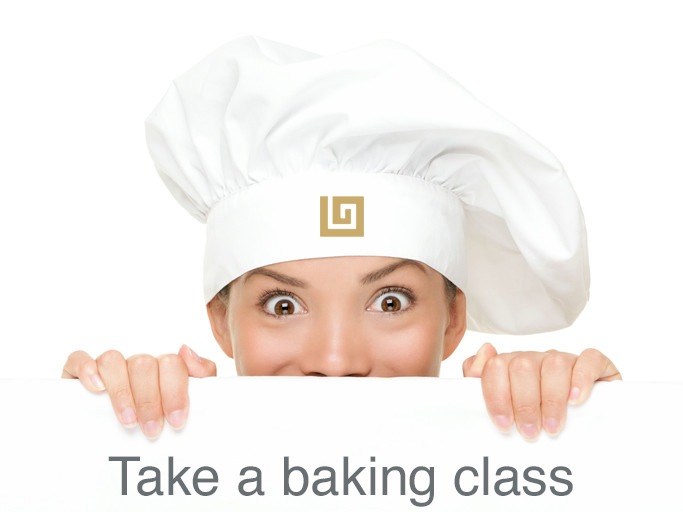 I did one of the masterclasses in Breadmaking with Paul last night. I have to say, it was well worth it. Pauls passion and enthusiasm his craft is very inspiring and it was great to learn how to make a variety of types of bread and understand the way it is done properly. I'd definitely recommend going on a course here if you are thinking about it.
This is a fantastic course, really enjoyable! After previously only producing 'bricks' when making bread I now have lovely loaves to give the family. Can't wait to sign up for the Italian bread course.
Oh Wow, this course is just amazing. Paul is such a great teacher and I can't believe how many amazing tarts I came home with on the Patisserie course.
Our next 5 courses by date
(please note that if the forthcoming course date does not appear it is already sold out)
A Complete Baking Day with Paul Barker  
Wednesday 7th June – 9:00am to 5:00pm
Feel like a Master Baker for the day with Paul in the Cinnamon Square Bakery.
You will cover a vast spectrum of products during your day; learn to make Brioche, Speciality Bread, Choux Pastry, Chiffon Cake, Ganache, Swiss Meringue Buttercream and Creme Patisserie
Classic Cake Making Course
Wednesday 14th June, 5:00pm to 8:45pm 
Take a trip down memory lane and make classics such as Victoria Sandwich and Swiss Roll.
Both use very different methods to produce and make the basis of many other wonderful cakes and sponges for you to then make at home.
Masterclass in Bread Making


Wednesday 21st June – 4:30pm to 9:30pm
The course objective is to learn how to make traditional English tin bread by hand using minimal equipment.  You will also learn about the science behind the ingredients, recipe and method used.  This will help you when you then try to make more bread at home.
Sourdough Masterclass


Thursday 29th June – 4:00pm to 9:30pm
Take a step further into the art of breadmaking and discover more about the processes that create different flavours and textures.  You will learn about Sourdoughs, Poolish, Biga and Pate Fermentee.